Being a bride is just like being a princess. Girls grow up dreaming about their wedding day and once it is comes, it is a dream come true. To have fairy-tale wedding and be as beautiful and radiant as ever is every girl's silent wish. We have a few thoughts that could help you fulfill your wish.
We are as beautiful as we truly feel
What's your best feature? How do you plan to let light shine on nothing else but you? If your eyes do the talking for you,then make them even more vibrant. Well done eye make up is always a plus. This can include a few false lashes or a little mascara.
2. And you may now Kiss the bride…
If this is not your favorite part of the wedding, then it's safe to say that you are just there for food.  Although some people may be shy, as a bride, this is the chance you get to seal the deal with your boo and nothing will make it better than having well done lips. Take care of your lips before the day by exfoliating using a lip exfoliate or scrub.Use lip-care products with sunscreen to avoid broken skin.
3. All you need to smile
Once you put on that beautiful dress, forget about any worry you have in the world. It's your day – rock it! Nothing is as beautiful as a smile and in case you are going for a mega white smile, teeth whitening wouldn't hurt.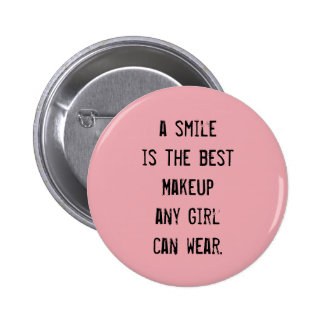 4. You are your nails.
Nails are the first thing people stare at when he puts the ring on it. If you bite your nails, please stop. If you are not very confident about your nails, you could get professionally done nail adds (stick ons) or get tips for your nails. All in all, let them look spectacular
5. Please eat!
Yes we want to fit in our dresses perfectly, but please, don't starve in order to stay in shape. We don't want you crashing down on your big day because you lack energy. It's your day to dance your whole being out.
6. Water is life
The emphasis of drinking enough water can never be exhausted. In case you decide to pop champagne in the morning with your girls, I insist – drink water, too.
With all this you can be sure to be the ultimate rock bride!
Photos: Courtesy